WORLD
CHOCOLATE
MASTERS
2022
One challenge: to become the best master chocolate maker in the world. Three days of competition in Paris and six challenges to overcome. Nerves, enthusiasm and desire, a lot of desire. The World Chocolate Masters (WCM) is the world's leading chocolate competition. And Lluc Crusellas is the winner for 2022. A dream come true that has only just begun.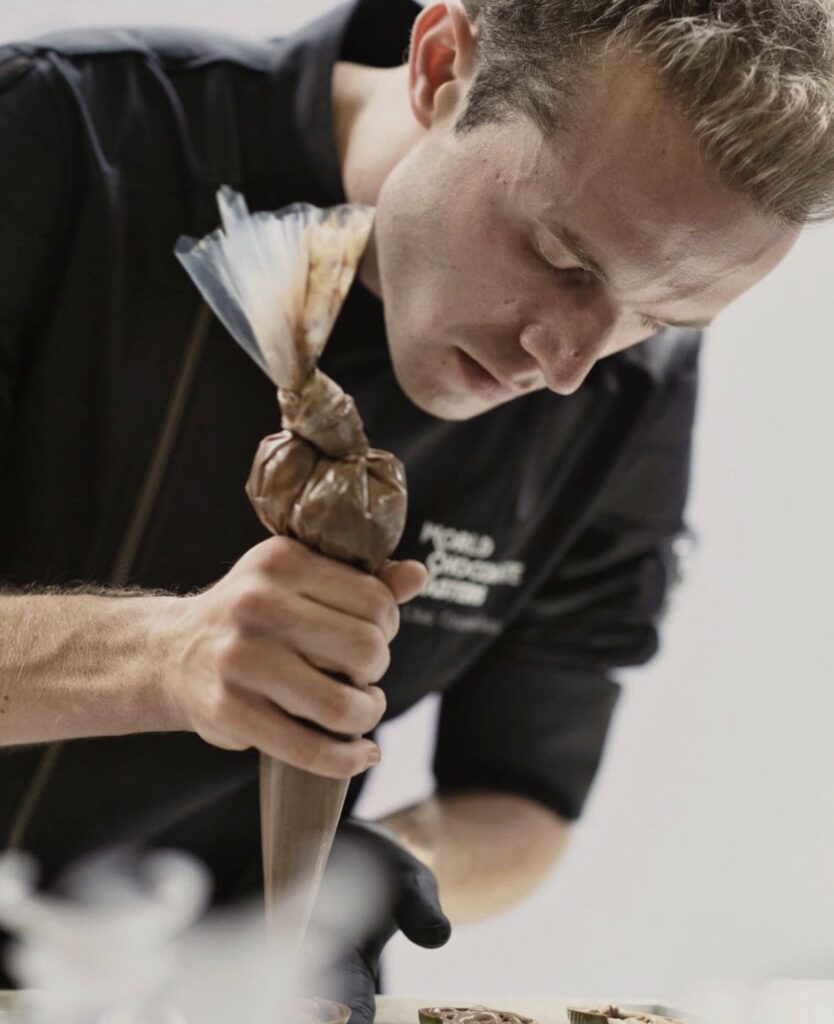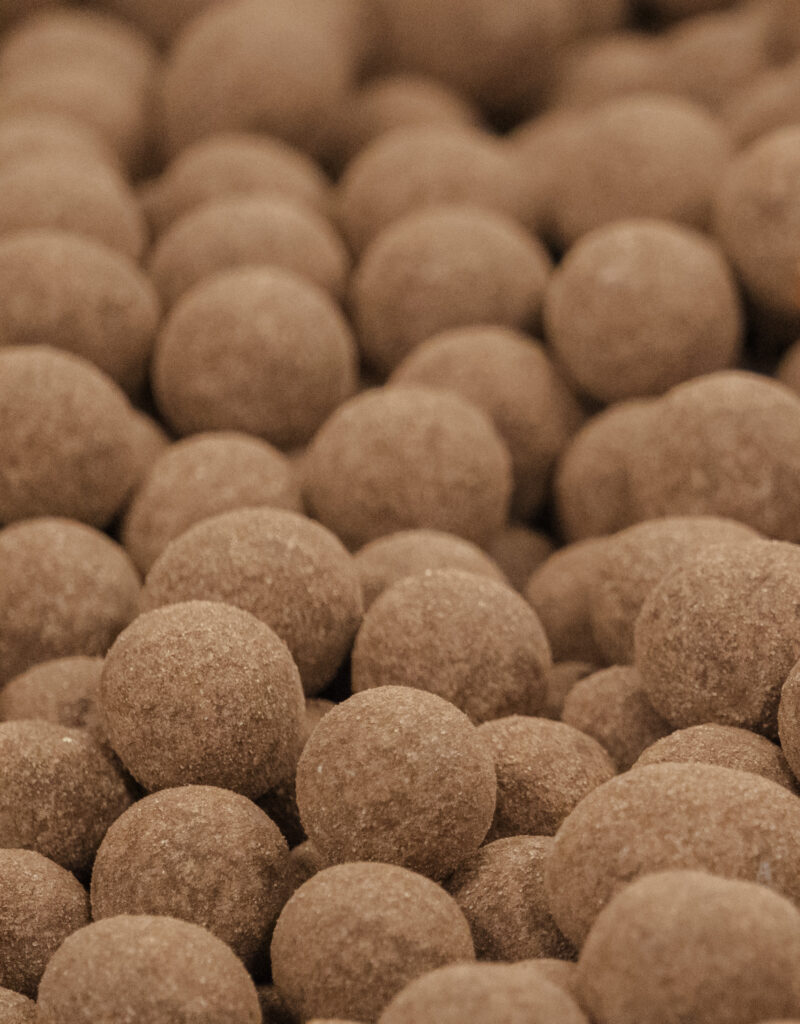 MUCH MORE THAN JUST CHOCOLATE
Whether you like bitter, smooth, strong, milky or sweet chocolate, it's all good. We have crafted chocolate with character, designed for every moment and for every palate. Its name, Eukarya, brings us bars, nougats, bonbons, rocks, spreadable creams, drops, ball-shapedchocolate in the cup, cocoa powder and musicians to enjoy and share the chocolate.